The Daffodil Festival proudly presents our 81st Annual Daffodil Festival to Pierce County in 2014.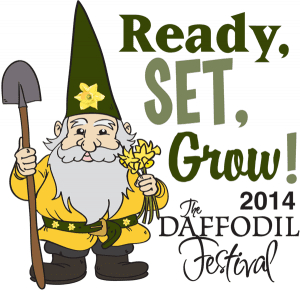 "Ready, Set, Grow!"
Saturday, April 5 was the 81st annual Daffodil Festival Parade.  If you would like to purchase a DVD or Blu-Ray of the Parade, click on the following link.
Click here to purchase your DVD of the parade
Daffodil Princess Tea
May 4, 2014
Laurel Creek Manor
7611 166th Ave E, Sumner, WA 98390
11 am and 2 pm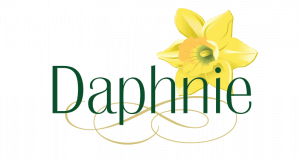 Daphnie Contest
Are you an illustrator or know an illustrator that wants to be a part of the first Daffodil Festival children's book?  We are holding a contest to find the perfect illustrator for Daphnie's introduction story.  Click here for more information.
Celebrating Military Service Parade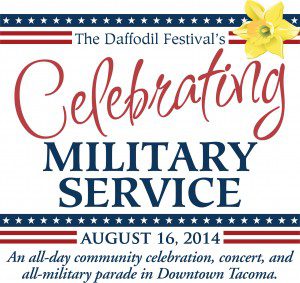 August 16, 2014
Applications are now open for submissions to this awesome event that will be held on August 16th in downtown Tacoma.
The Parade will feature entries from:
Army, Navy, Air Force, Marines, Coast Guard, Air Force Reserves, Bands, VIP's, Army National Guard, Navy Reserves, Washington Air National Guard, Motorcycles, Police, Washington National Guard, Patriot Guard, Canadian Regiments, American Legion, Floats, Military Vehicles, Veteran Organizations, Historical Vehicles, Mounted Units.