Princess Promenade
Sunday, February 27th, 2022 @ 3:00 pm
Pioneer Park Pavilion
Puyallup, WA
This is a closed event with live stream by invite only this year.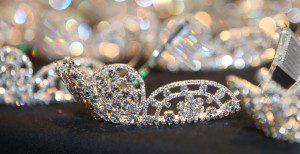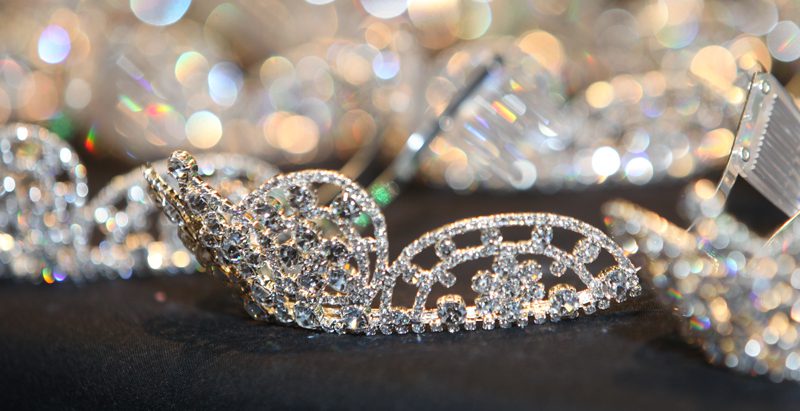 Princess Promenade initiates the official reign of The Daffodil Festival's Royal Court each year. Following the crowning ceremony, each candidate will proudly be presented as an official Daffodil Princess and an Official Pierce County Good Will Ambassador.
This is the Royal Court's first appearance of their reign in their full regalia!